News-Events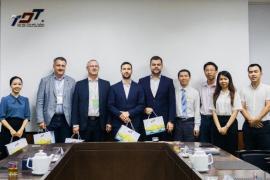 11/11/2019
During the meeting, the Faculty and TECO a. S Company discussed the cooperation in the field of the equipment control system, production process, traffic control, and smart housing.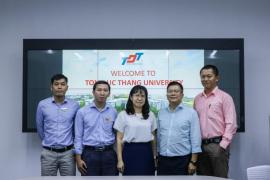 4/11/2019
At the meeting, Mr. Pham Le Minh (CEO of IoT - Internet of Things) of Dien Quang Joint Stock Company expressed his desire to cooperate with TDTU with the effort to contribute to the practical and scientifically researched environment for TDTU students and lecturers.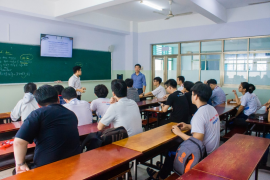 29/10/2019
In this workshop, Mr. Tran Quoc Hà - an alumni of the Faculty (he was the founder and he is currently a teacher of Ha English - TOEIC center), shared his experiences of listening, writing, pronunciation, improving the reflex ability, and confidence in communicating with foreigners.