News-Events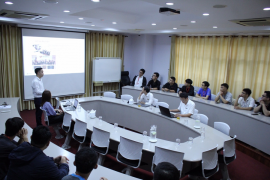 15/06/2020
The seminar emphasized that the key areas of the future will have IoTand its great impact on people's lives. This is a technology with great potential for future development not only in Vietnam and the wholeworld in general.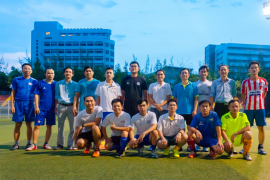 8/06/2020
This sports exchange session has received the participation and response of numerous lecturers, officials of FEEE and engineer, officials and employees of MEVC.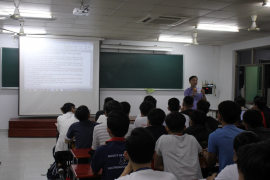 13/01/2020
At the dialogues, representatives of the Faculty Leader had disseminated to the students some remarkable contents such as the implementation of the school's rules, exchanging with the students about the points to be noted in the new semester, how to apply for graduation projects at universities in Taiwan for final students.