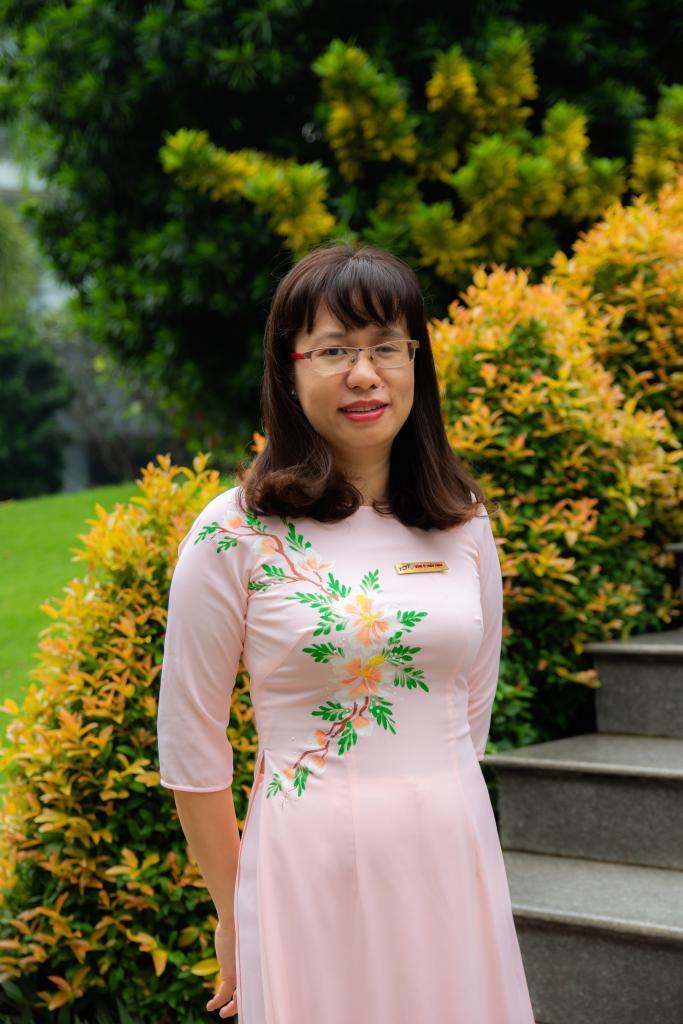 Welcome to the Faculty of Electrical and Electronics Engineering at Ton Duc Thang University! The faculty plays now the leading role of the university in education and research over 20 years. 
The educational programs of the faculty including undergraduate, master and PhD programs focus in three majors: Electrical Engineering, Automation and Control Engineering, and Electronics and Telecommunication Engineering. The undergraduate enrollment annually is 600 students and over several tens of students for graduate programs. With the modern educational programs in combination with well-equipped laboratories, the faculty provides a dynamic environment for engineering students in order to create high quality labors for the development of the country in the 4.0 industrial revolution.
Our graduates are recruited by major companies such as EVN, Mobifone, Vinafone, Viettel, Renasas and TMA Solutions. Many of outstanding students of our faculty continue their studies in the master and PhD programs which proves our achievements in education and research.
The 55 faculty members and researchers are active in the areas of communications/signal processing, control systems, optics and photonics, robotics/intelligent transportation, image processing, networking and sustainable energy and power systems. Each year, the faculty contributes over 100 publications in high quality journals and conferences, including high rank journals. 
While you will know us much better by browsing this website, you are welcome to visit us any time at Tan Phong Campus, 19th Nguyen Huu Tho, 7th District, HCM City. Our faculty and staffs will be happy to answer any of your questions.
Sincerely,
Dr. Dong Si Thien Chau
Dean of Faculty of Electrical and Electronics Engineering