News-Events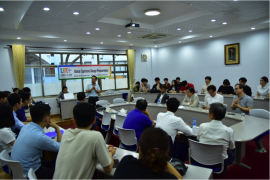 3/12/2018
In the seminar, there were many activities such as guiding students to join the short-term course, reporting research results, sharing experience in start-up in Korea, and exchanging experiences on the project "Global Capstone Design Program".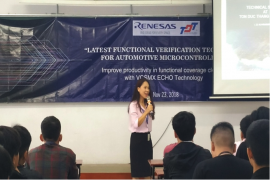 26/11/2018
In the seminar, Renasas's representative introduced the company and its recruitment policy as well as the latest functional verification technology for automotive microcontrollers.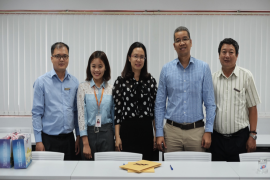 5/11/2018
Phuong Nam Southern Telecommunications Company Limited (PNC Telecom) is the exclusive partner specializing in deploying and maintaining Internet services, FPT television and value-added products of FPT Telecom.